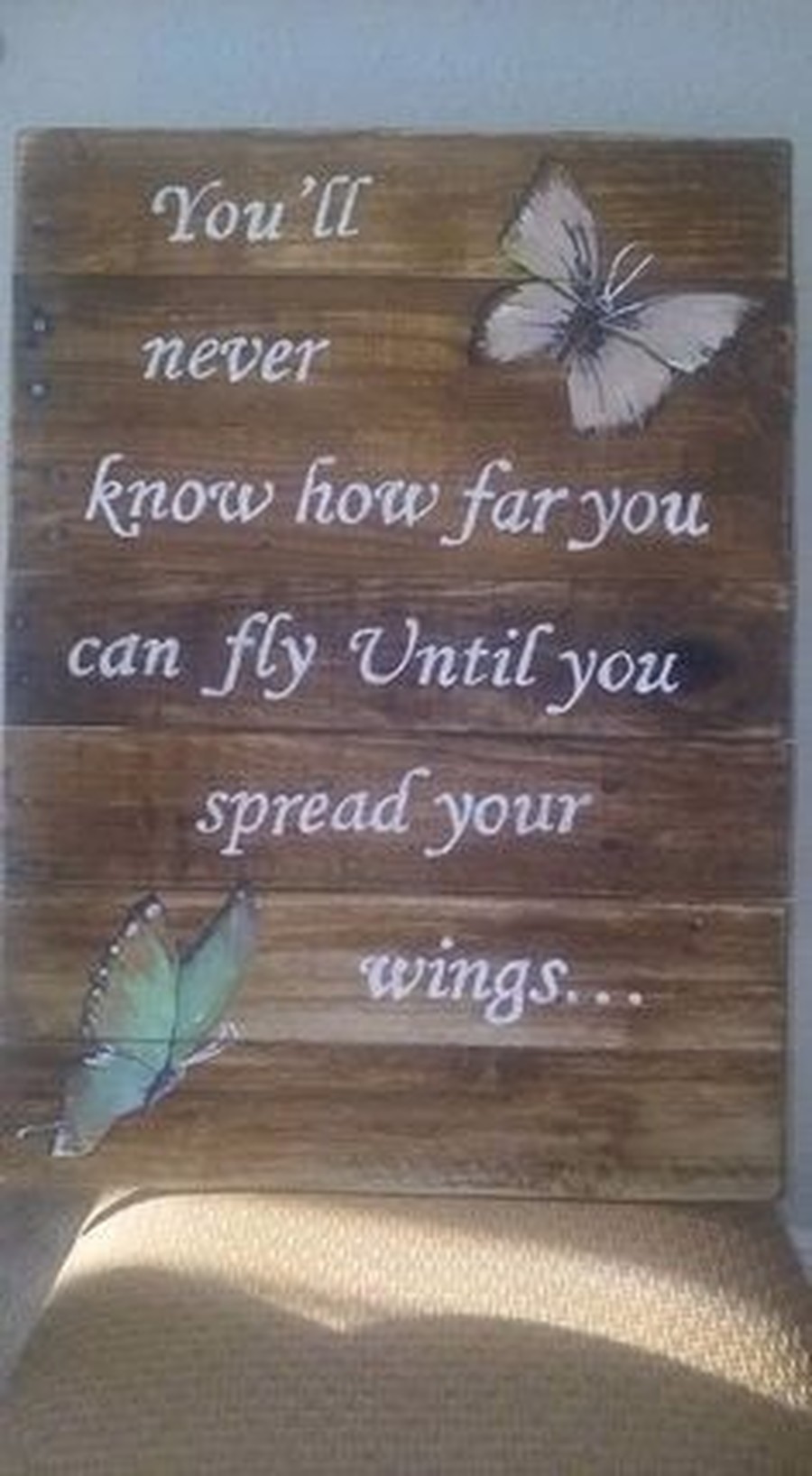 Welcome to Class Imagine!
Welcome Class Imagine!
Please check this page regularly for homework updates and to see all of the wonderful work you have been doing in school!
Mrs Dawson
Gallery
Summer 1
We had an amazing time at Frankie and Benny's this week! We learnt how to make our own pizzas and chose our own toppings to put on top :)
Spring 2
This half term we have taken part in a sponsored PE lesson with England's basketball player Joseph Ikhinmwin. We thoroughly enjoyed the circuits and hope to raise lots of money (see photos below)
We also went on a trip to Welling Library where we made our own group poems and performed these. The adults we worked with said how amazing we were at Literacy and commented on how excellent our behaviour was! (see photos below)
Spring 1
In our music lessons we have been listening and appraising jazz music. We have learnt 3 key notes used in jazz: G,A,B and have learnt to find these notes on both the glockenspiel and the recorder. Some of us even decided to bring our own instruments from home to play alongside our peers. A video of our second lesson is shown below. Another video has now been added of our final performance - we hope you enjoy it!
Below you will find some photos of us making our Ancient Greek Vases. Mrs Dawson actually taught us DT and our vases look fantastic!
Autumn 2
Below you will see pictures of our visit to KS1, where we read them our Space stories we created. We made books and illustrated them ourselves- we made up a simple yet funny storyline all about aliens and space. The KS1 children loved them!
Autumn 1
Below you can see pictures of our drama lesson on The Highwayman. In groups, we acted out the scene of the poem where Bess kills herself and the Highwayman sadly gets shot.
You will also see videos of our music lesson. Our task was to create a background piece of music which could be played alongside The Highwayman poem. The music starts by creating suspense and setting the scene. You should then hopefully hear both the volume and tempo increase and this is where the highwayman would enter. Finally, the music should soften and become gentle to show Bess waiting patiently for the highwayman at her window.
Below are also videos of our ballroom dancing lessons. We are concentrating on the Waltz where we are learning to sway in time and move to the beat '1,2,3'. We will continue to look at the rise and fall in this dance and hopefully some partner work.
There is also a slideshow on our trip to the Ragged School Museum. We had a wonderful time pretending to be Victorian school children and also learnt about the different objects within a poor Victorian family's home.
The Highwayman
Our reading target this term is 'to ensure understanding of a text by finding the meaning of new words and asking questions on what has been read'. Year 5 looked at The Highwayman poem in order to help us with this target.
Once we had read the poem and undertaken some work on vocabulary, we decided we wanted to write an alternative ending, as most of the class agreed that the ending was not what they expected.
We were given a Headteacher's award for this and we were very proud of our hard work. This is Class Imagine's alternative ending to The Highwayman poem:
Just as she thought it was over, she glanced at a black velvet glove,
She saw it was Tim the Ostler, dressed as her one true love.
The figure shouted "don't worry" as he rode off into the night,
Bess knew he was going to save her, but still shivered with fright.
So Tim the Ostler rode, big, strong and bold,
They shot him from a distance, and turned his body cold.
BANG! Went the trigger, they'd shot him in the head,
And from Tim the Ostler, nothing more was said.
As the guards were distracted, the Highway man appeared,
He cut the ropes with his rapier, and they both disappeared.
They rode along the cobbled path, through the gusty trees,
They looked up to the ghostly galleon, tossed on cloudy seas.
They kissed on the ribbon over the purple moor,
And they both went riding - riding - riding forever more!