We have been learning a piece of Jazz music. We have so many talented musicians in our class!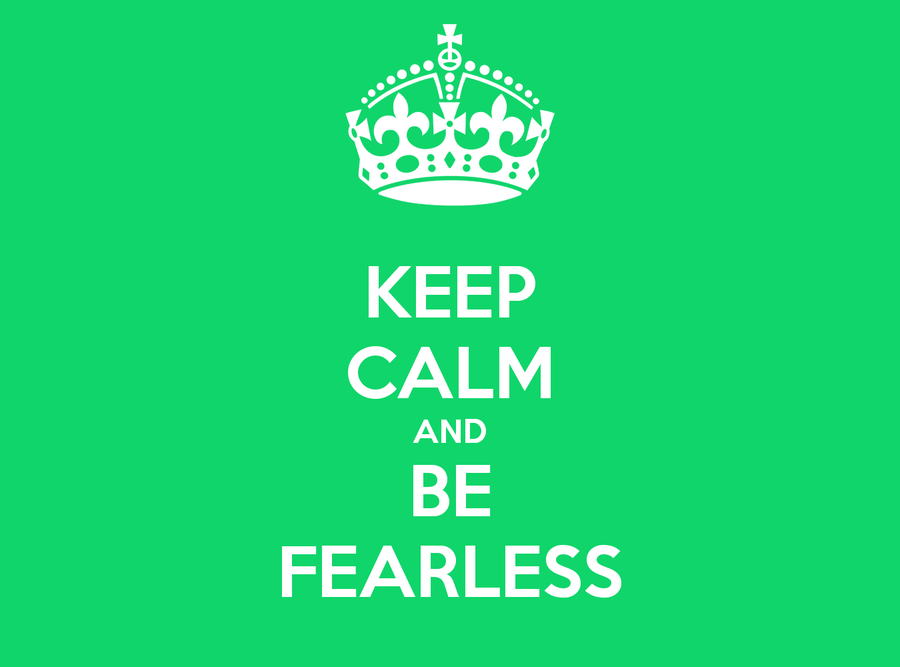 News
Welcome to our class page! Visit our page regularly to keep up to date with what the children have been learning and see pictures of their amazing work.
We've had a great day making pasta! The children worked so hard and really enjoyed themselves! A special shout out goes to Albie the champion dough kneader and Carly the future head chef!
A fantastic morning at Frankie & Benny's making and eating pizza!
The children enjoyed learning all about Ancient Greece. They made models of the Parthenon and Greek vases, as well as prints of their vase design.
The children have been focussing on balance in gymnastics. Have a look at some of their hard work!
What happened in our library over half term? The children have produced some fantastic and imaginative writing based on this. Check back soon to see some examples!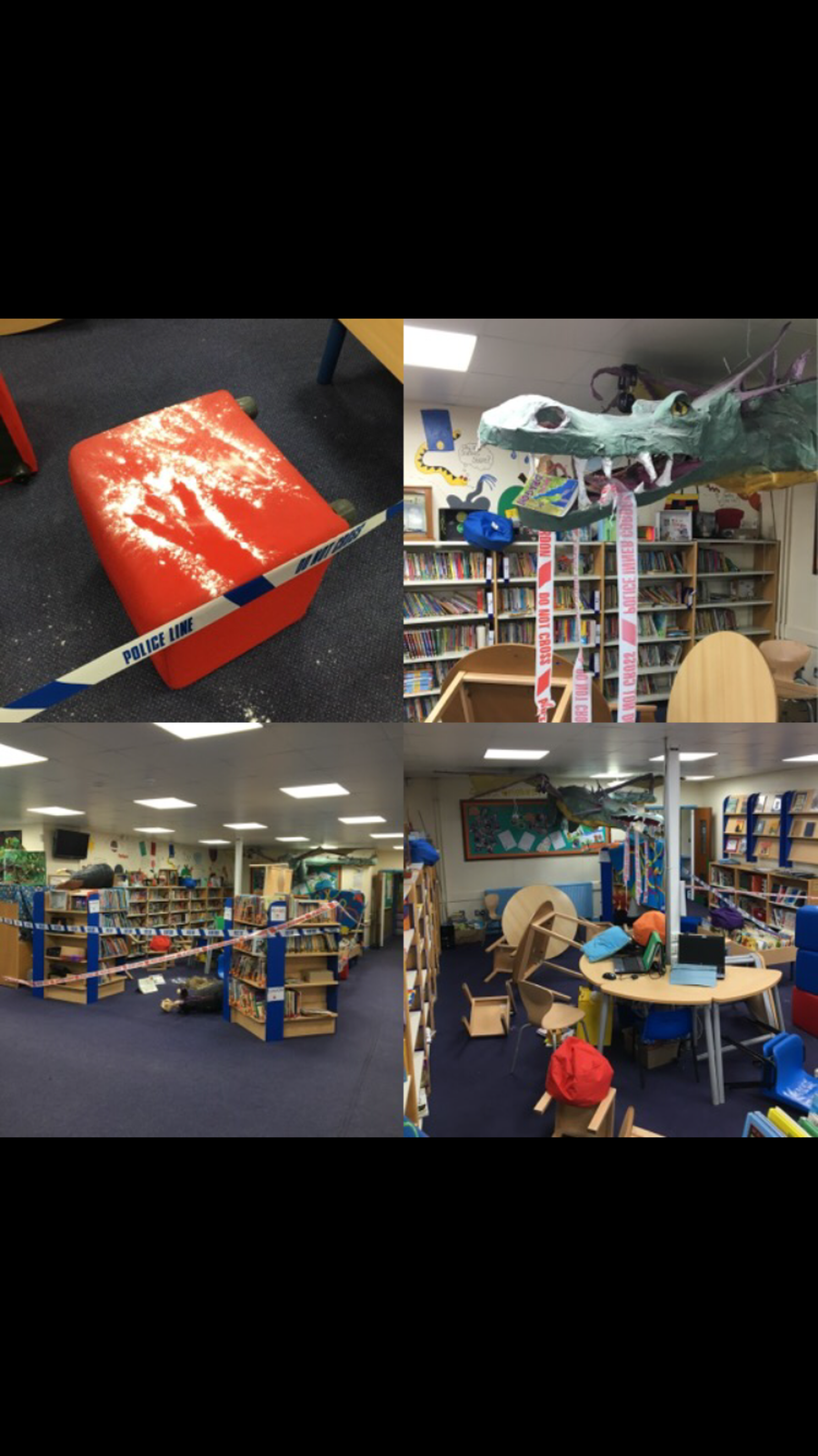 We enjoyed exploring what happened when we mixed different liquids, and then what happened when added food colouring and alka-seltzers! The lesson aim was to record our observations carefully.
Today's challenge was to try and clean dirty water!
Here are some of our fantastic speeches on to subject of bullying. As you can tell, the children feel very strongly about this matter.
Most weeks this is the timetable we will be following.