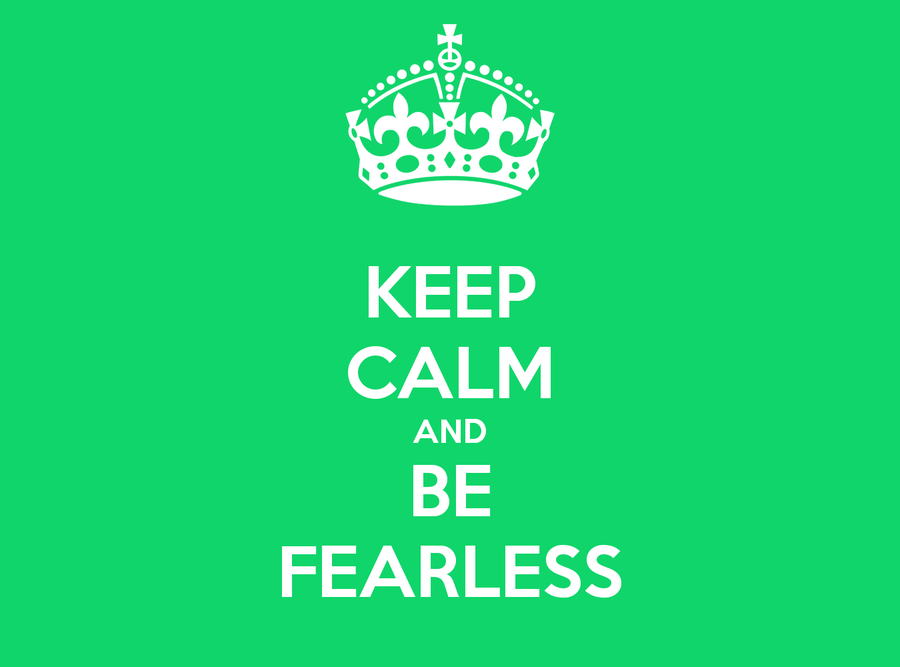 News
Happy holidays everyone! I hope you have an enjoyable and restful Christmas break. Thank you for my Christmas gifts, I will enjoy them very much. I look forward to seeing you all in the new year.
Mrs Hill x
We have been using chalk to re-create the front cover of The Highwayman.
We have been working hard on this half term's writing target - relative clauses.
Team talks and tactics were the name of the game in our first tag rugby lesson today!
Times Tables Rock Stars launch day! Now let's see if all the children can improve their Rock Star status!!
We are all ready in Year 5 to begin our study of The Victorians.
This week we enjoyed a fantastic trip to The Ragged School. Miss Perkins was a very scary teacher!
Fearless worked hard on their own William Morris style repeating patterns this afternoon.
During our recent trip to Tesco we went behind the scenes. We were chilly inside the fridge and freezer and saw the bakery too.
We have been learning about the phases of the moon and made edible models using Oreos!
This half term we have been learning how to play netball! We are finding it hard to keep out feet still! Mrs Hill is going to glue our feet down next week!!
Converting media.
(Media will continue converting in the background)
Most weeks this is the timetable we will be following.