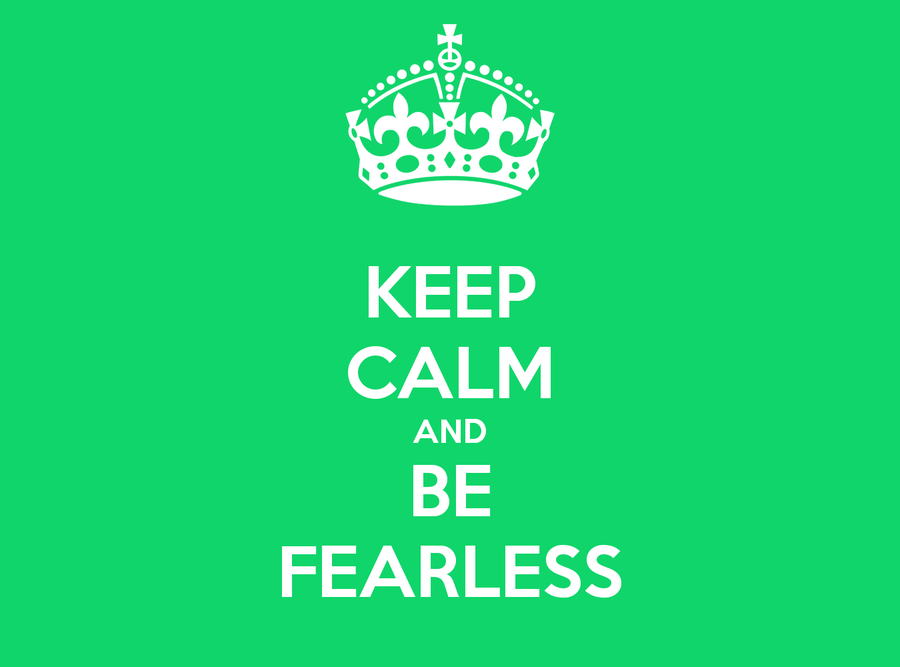 News
Friday 22nd September - TT Rockstars launch! Come to school dressed as a rock star to celebrate the start of TT Rockstars at our school!
We have been using chalk to re-create the front cover of The Highwayman.
We have been working hard on this half term's writing target - relative clauses.
Team talks and tactics were the name of the game in our first tag rugby lesson today!
Times Tables Rock Stars launch day! Now let's see if all the children can improve their Rock Star status!!
We are all ready in Year 5 to begin our study of The Victorians.
Most weeks this is the timetable we will be following.