Welcome to Explore class!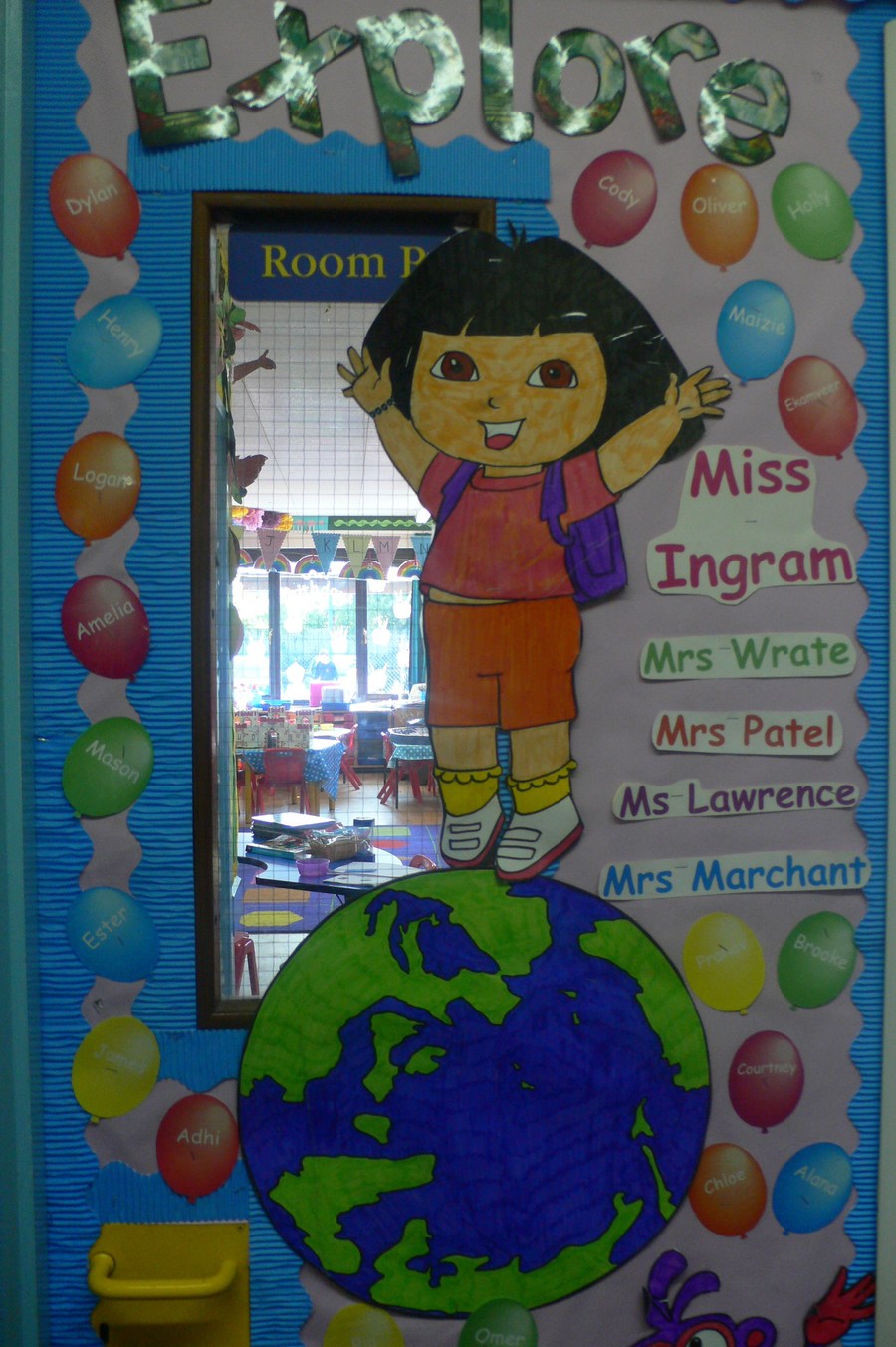 Magical Me!
Welcome to Hook Lane! We are really excited to have your children in Explore class! This half term we will be learning all about magical me!
We will be exploring our skeletons and even had a special visit from Mr Bones our school skeleton. In addition to this we will be exploring our 5 senses.
Even more exciting this half term we will be starting our daily phonics sessions, each day sheets will be sent home for you to practice with your child.
Monster maths takes place in the afternoon. Each day we will be focusing on a specific number from 0-20! Sheets and activities will also be sent home to continue the practice! If you are feeling really proud please feel free to bring the sheets back so that your child can get a sticker!
We look forward to all the learning and fun we will be having!