News
Welcome back to the final term of the school year, I can't believe how fast this year has gone. I hope the children have enjoyed this year as much as I have (I'm sure they have!).This term we are planning a trip to the IMAX in Waterloo to see a movie about life in Ancient Egypt. This will help bring to life our topic this term. We are also going to be enjoying finding about Russia and the World Cup!
The new homework policy is working well, the children have brought in some amazing work and presented it brilliantly. Find out about this terms homework on the homework page. Children will have a choice of fun and engaging tasks and activities to choose from and complete over the half term. Children will then bring in their completed work on the last Friday of the half term. Year 3 will also be getting the opportunity to take part in cricket on a Friday afternoon and be coached by Bexley Cricket club. If they enjoy the in school cricket they can also join our after school cricket club. If you would like to find out more please pop in and see me at any time.
Mr Connor April 2018
STEM week W/B 16/1017
In STEM week we took part in lots of exciting problem solving tasks. We had to defeat aliens and save our school by solving lots of difficult puzzles in the Subject revolution workshops. It was great fun! We built marble runs to see which was the quickest and we also took part in puzzle workshops.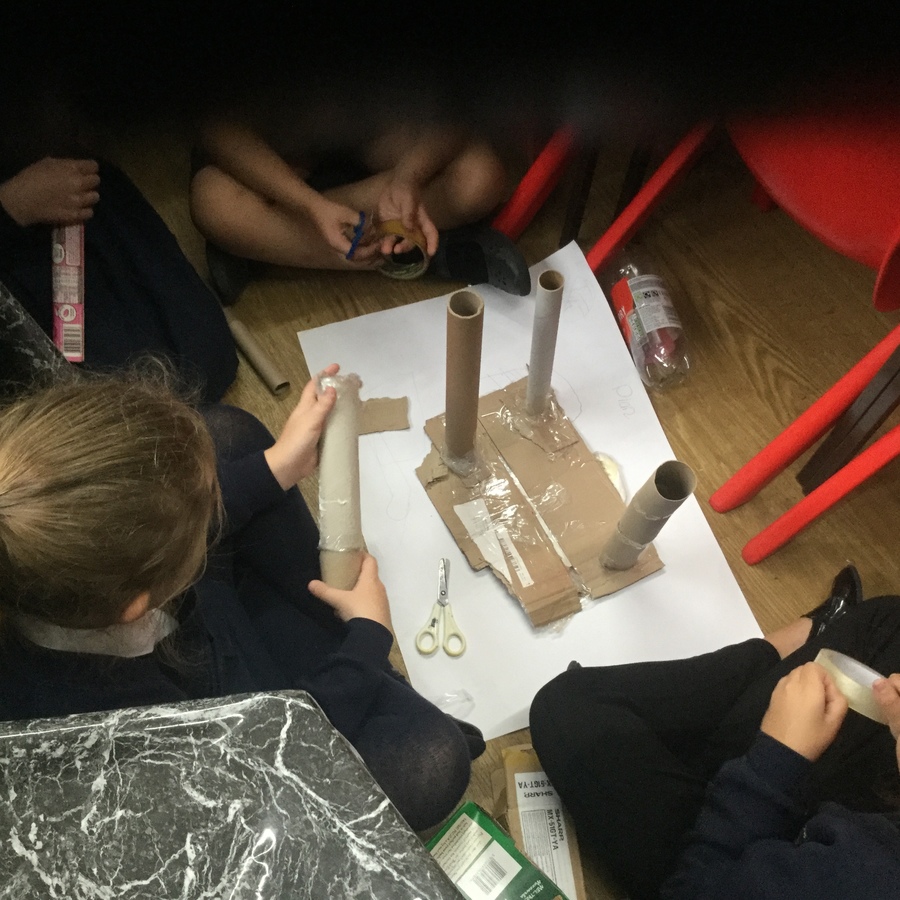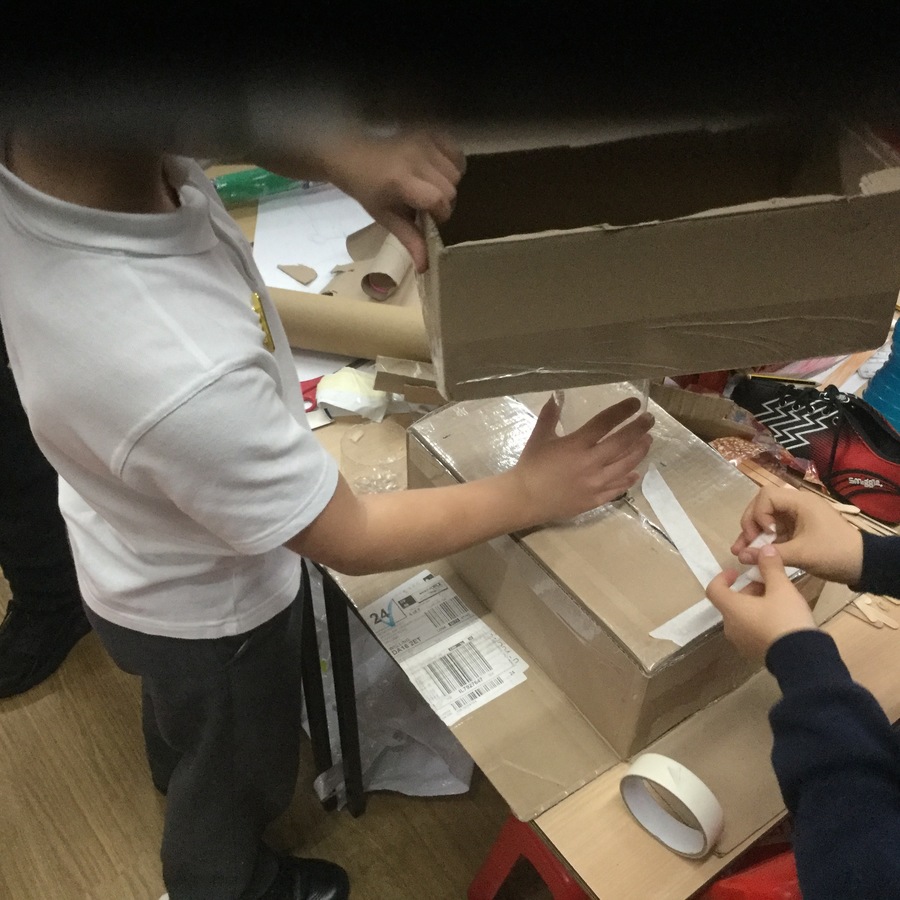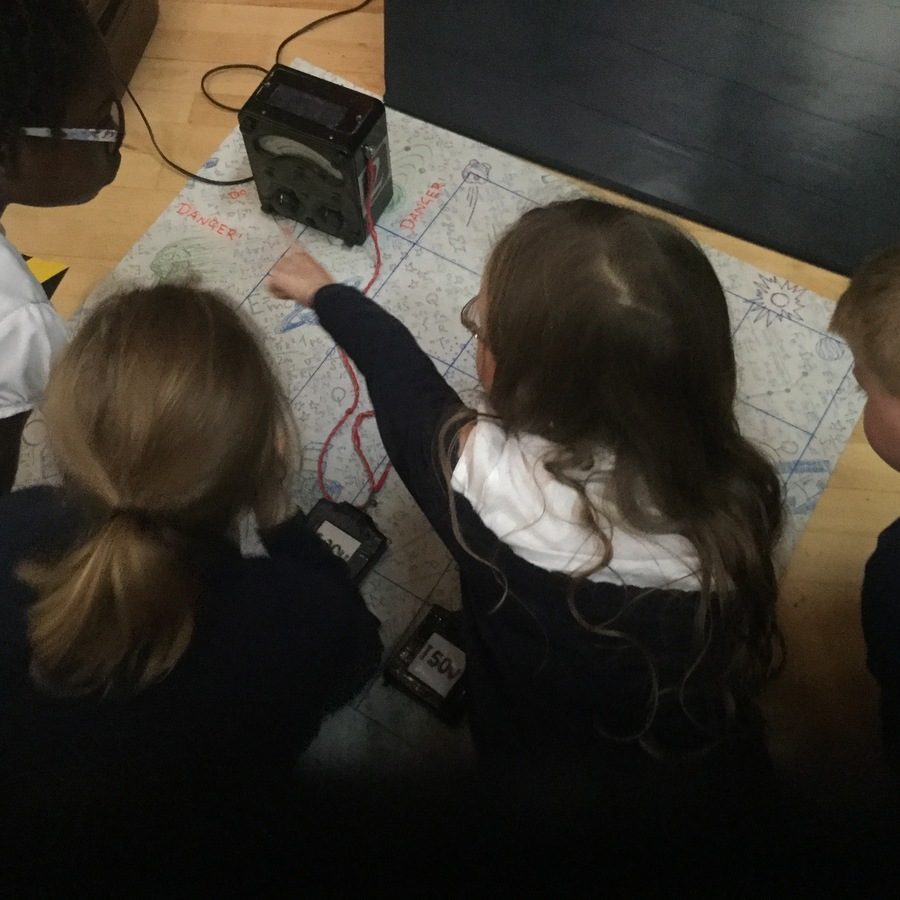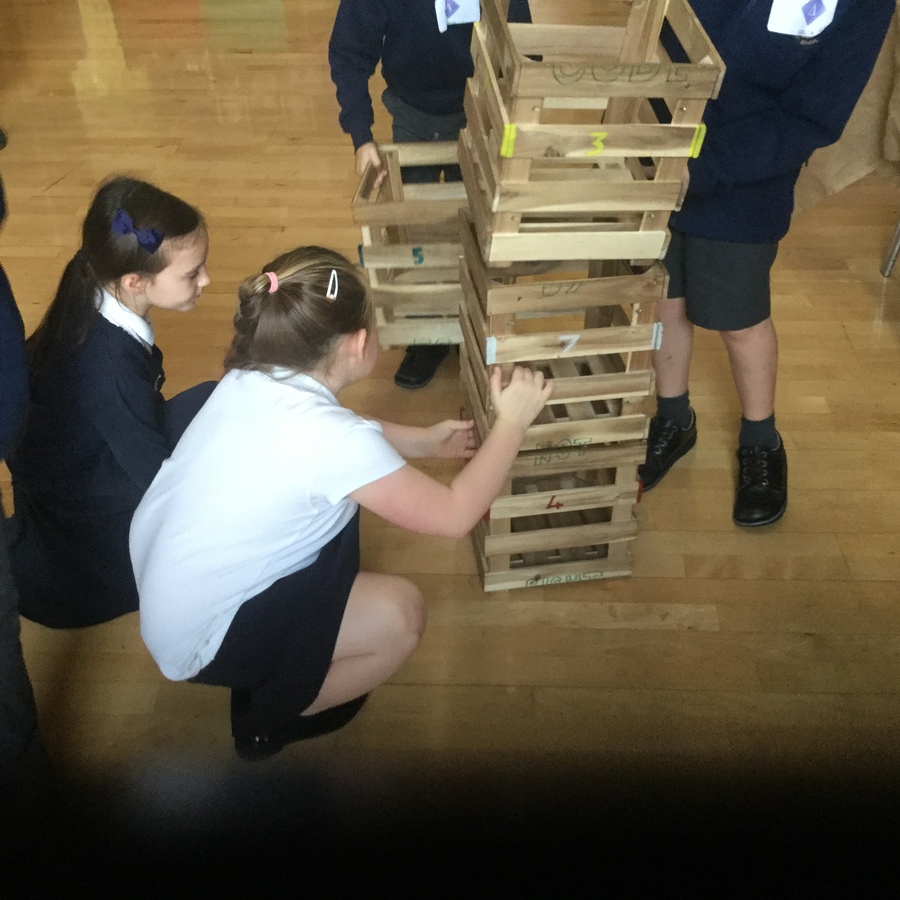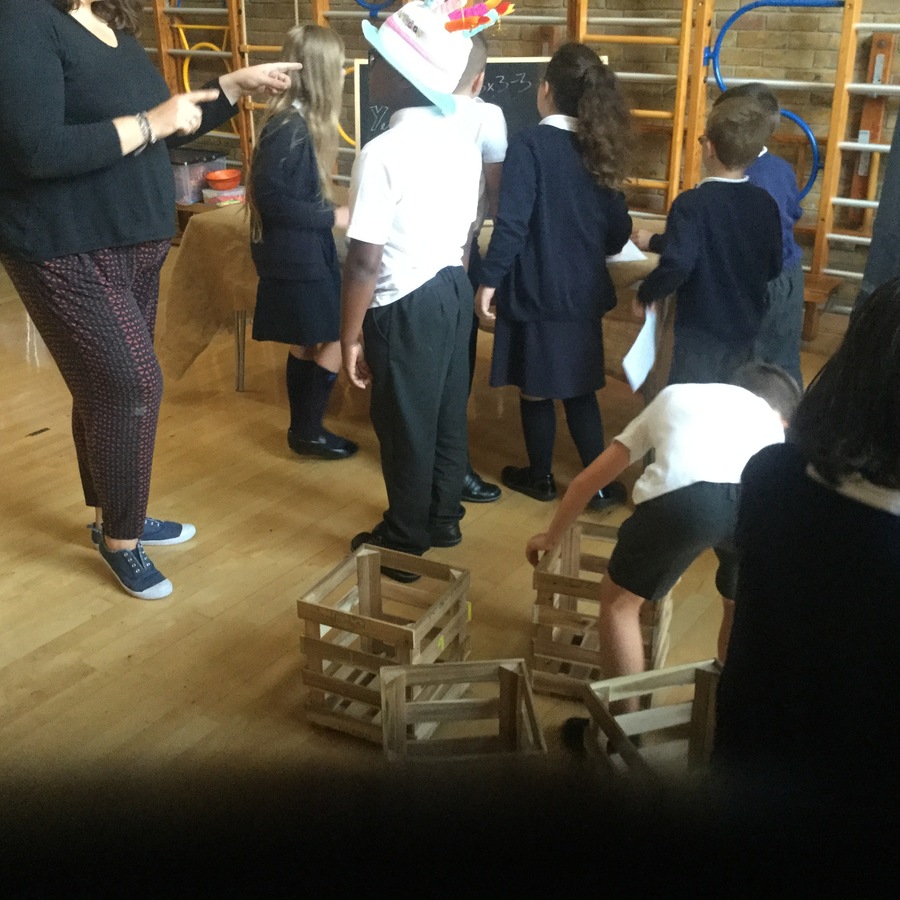 For Homework we have made Roman Shields. We used these to practice Roman soldiers drill and battle formations. We learnt how the Rotten Romans were able to conquer so many countries!