News
Welcome back to a new year. Last term seemed to go so quickly! This term we have lots of exciting things to look forward to including a trip to the dinosaur exhibition at Hall Place, on 2nd February and digging for fossils at Lessness Abbey on 27th March, as part of our Rocks and Soils topic. Any parents or carers interested in helping out please let me know, all help is appreciated!
We will be changing how we do homework this term. Children will have a choice of fun and engaging tasks and activities to choose from and complete over the half term. Children will then bring in their completed work on the last Friday of the half term. See our homework page for further details.If you would like to find out more please pop in and see me at any time.
Mr Connor January 2018
STEM week W/B 16/1017
In STEM week we took part in lots of exciting problem solving tasks. We had to defeat aliens and save our school by solving lots of difficult puzzles in the Subject revolution workshops. It was great fun! We built marble runs to see which was the quickest and we also took part in puzzle workshops.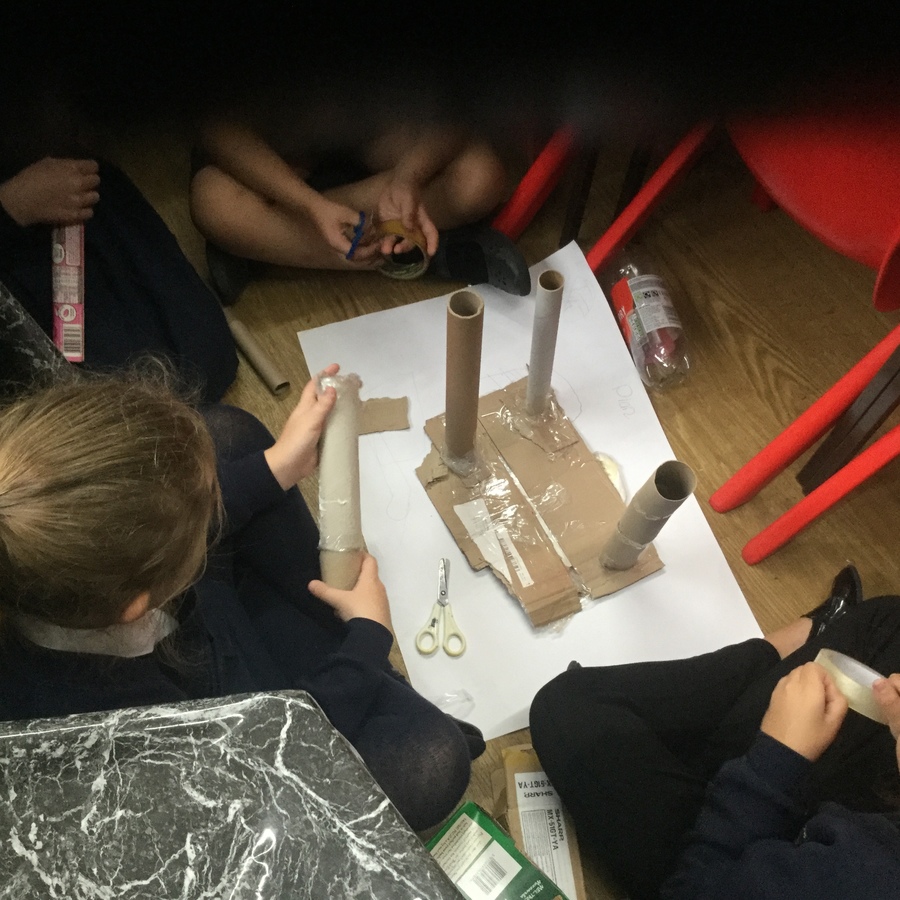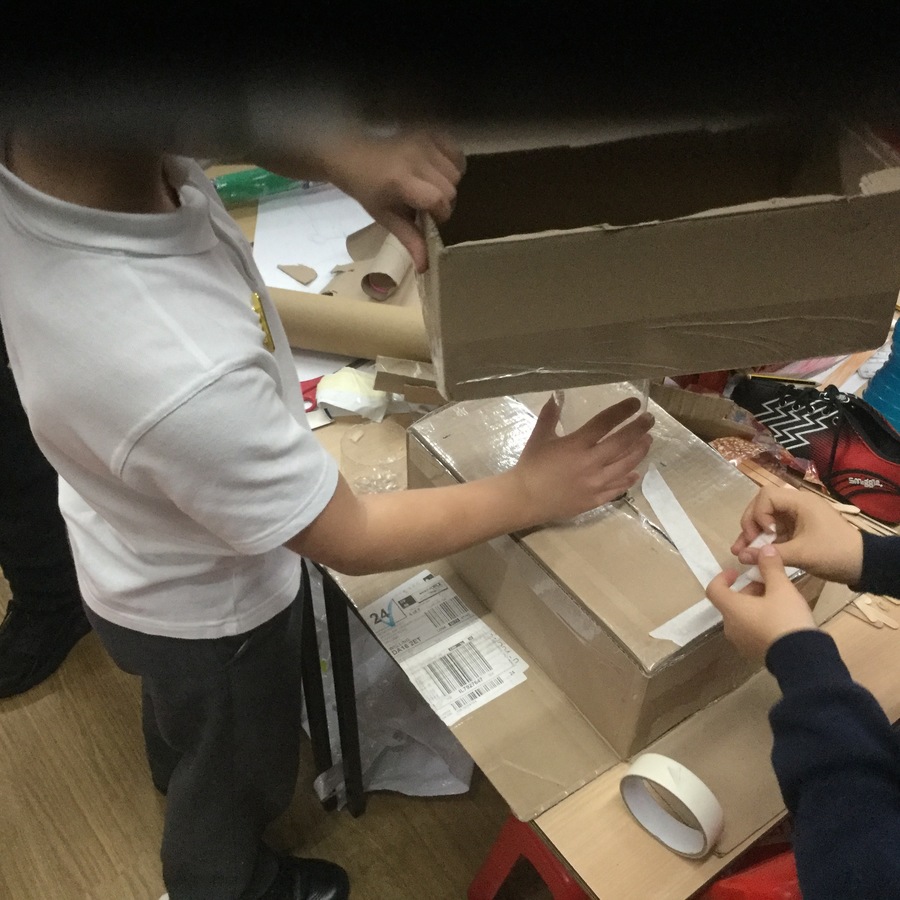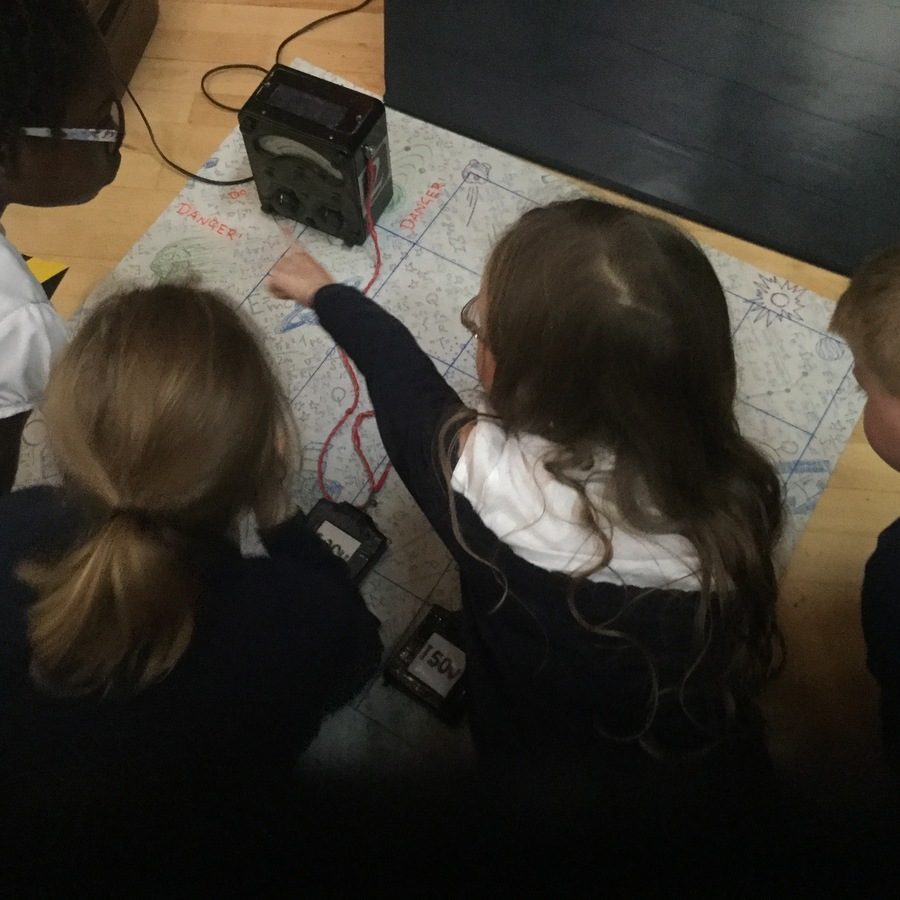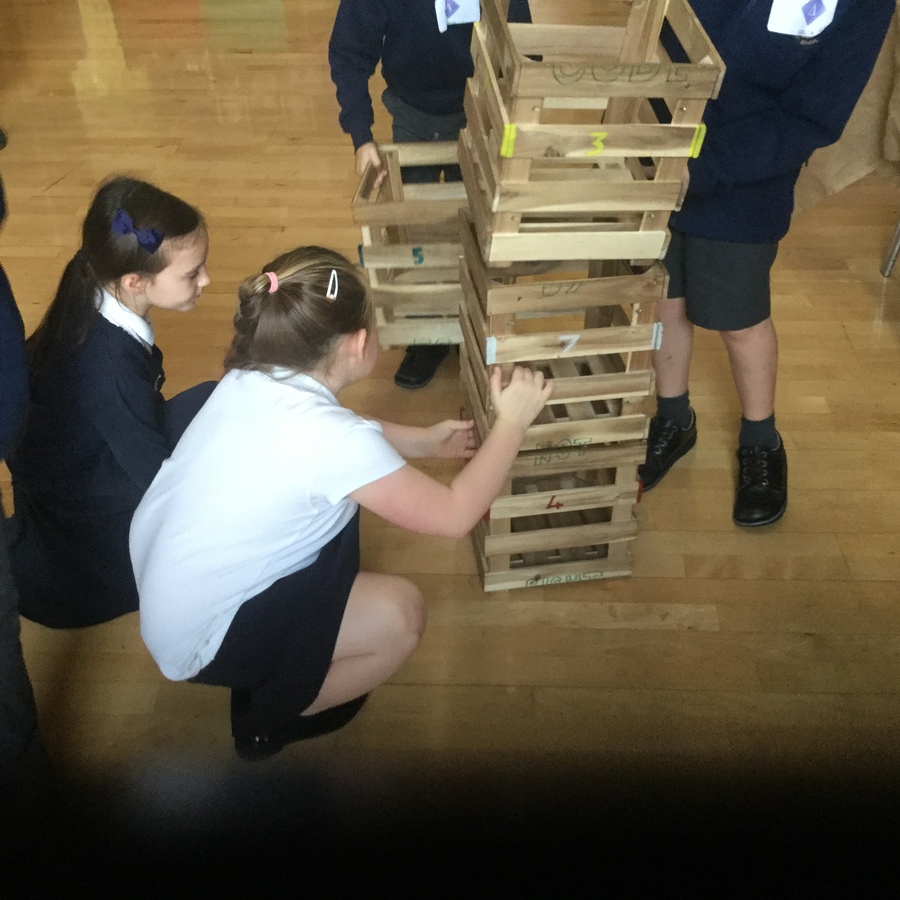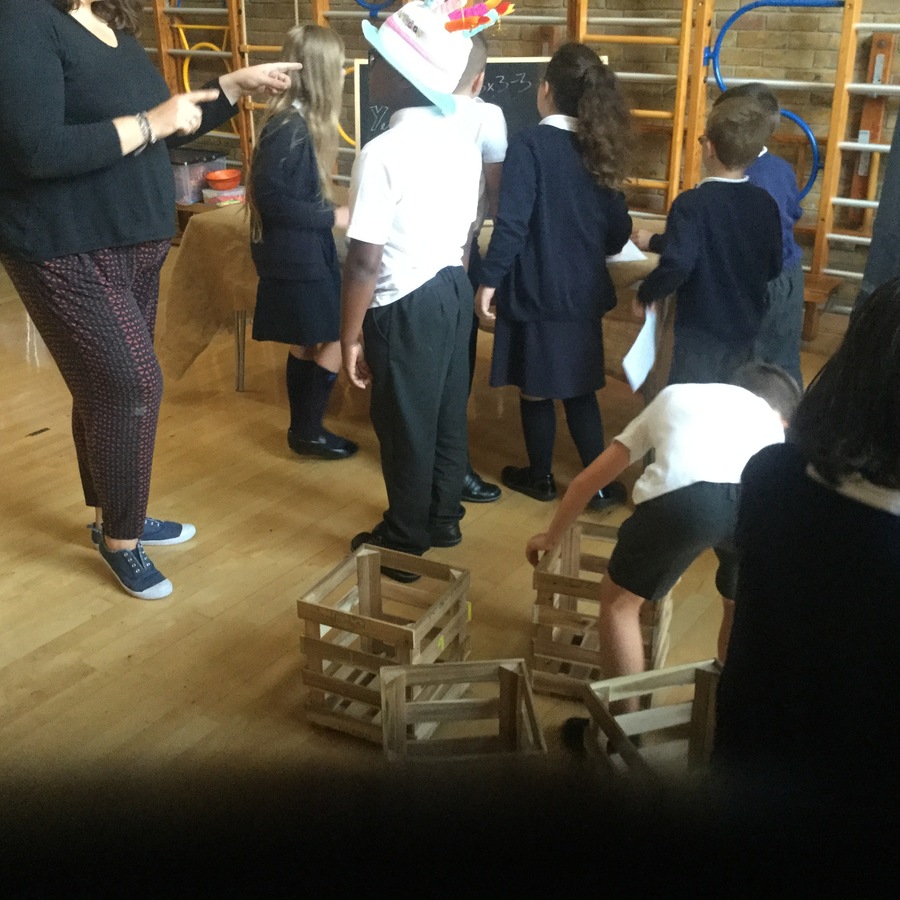 For Homework we have made Roman Shields. We used these to practice Roman soldiers drill and battle formations. We learnt how the Rotten Romans were able to conquer so many countries!