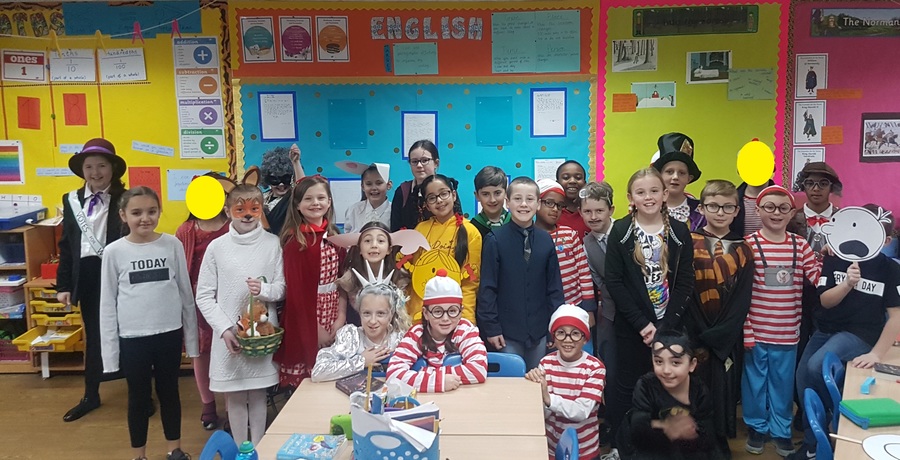 How time flies! I can't believe we are in the Summer term now. We have been working so hard and produced some fantastic writing this year,
In English we will be looking at a selection of William Shakespeare's plays.
In maths we are focusing on time, money and statistics. If you could practise reading the time at home it would be extremely helpful.
Our topic is the Tudors.
On Mondays we have ukulele lessons by Bird college.
Diaries:
These should be in school every day. There should be evidence of reading in these at LEAST four times a week as this is part of your homework. For 4 days reading you receive one housepoint, for 5 days you receive two housepoints...however, if you do not read enough there is a break time detention for 5 minutes so choose wisely!
P.E:
Our P.E days are Tuesday and Thursday. You are expected to have a full kit in for these days. Girls with long hair will need to have this tied back. When the weather gets colder - tracksuit bottoms, a plain jumper/jacket and sensible trainers are more than welcome for outdoor sessions.
Our Tudor trip to Hall Place
This is our dance to Proud Mary by Tina Turner....
Being Viking raiders rowing our longboats...
This was our experiment to see what happens to food as it travels down the digestive system towards the stomach.
We broke bread down ,with our hands, to replicate the function of the mouth and teeth.
Then, we squeezed it into the bag to demonstrate how the oesophagus pushes food down toward the stomach.
Finally, we added orange juice to represent the stomach acid and gently squeezed the contents for a minute.
The results were not very appealing to look at or feel - however we all really enjoyed it!
For our warm up in P.E we recreated the shapes of different parts of our digestive system. We worked together to create what we thought the small intestine might look like...(we really quite enjoyed being a small intestine too!)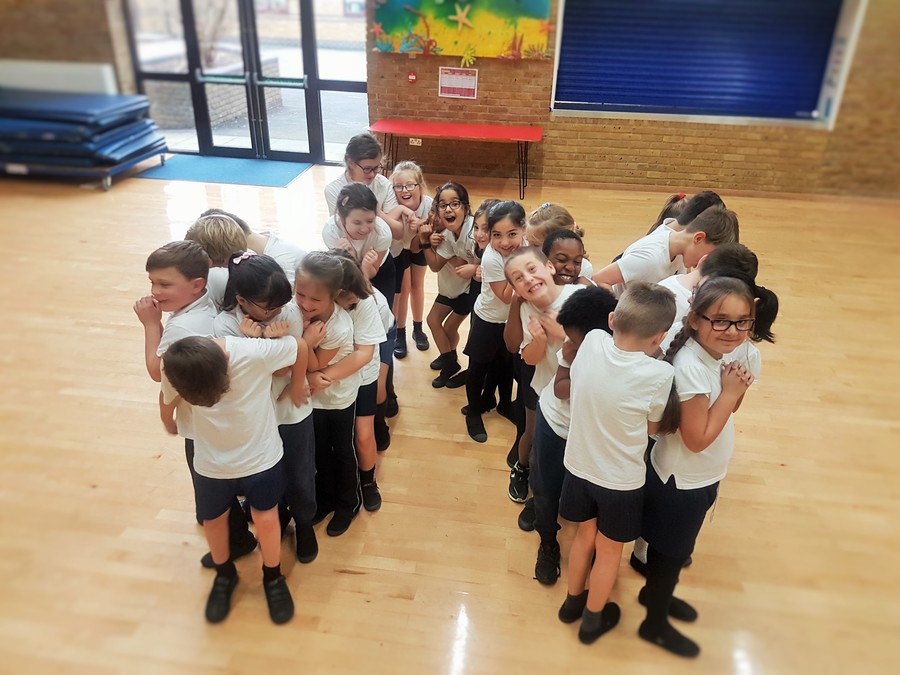 Some pictures of our trip to Tesco.
Some pictures of STEM week in our workshop and building our marble runs.