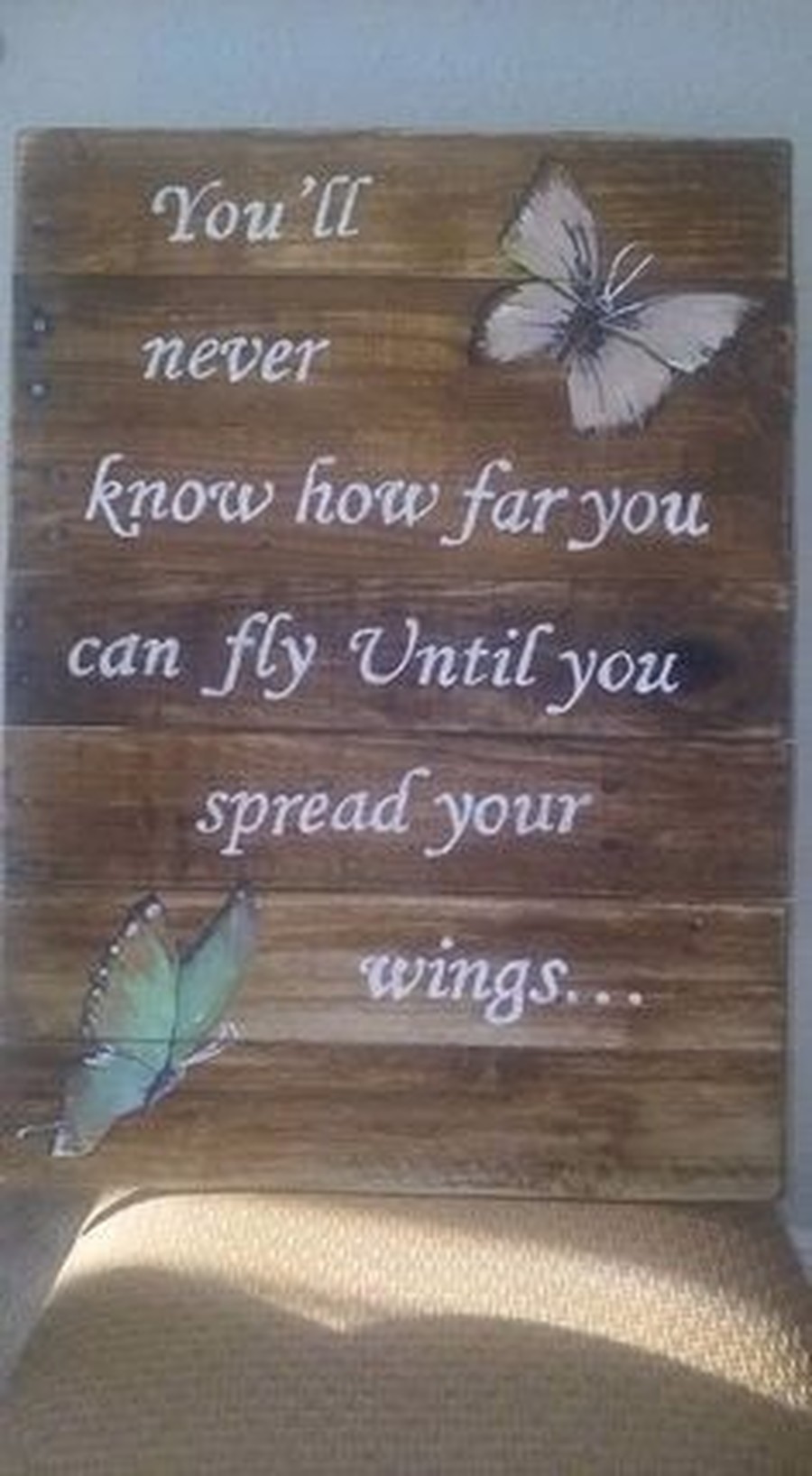 Welcome to Class Imagine!
Welcome Class Imagine!
Please check this page regularly for homework updates and to see all of the wonderful work you have been doing in school!
Mrs Dawson
Gallery
Friday 3rd May
Imagine Class have had 9 chicks hatch over the course of this week- 5 girls and 4 boys. They are called: Donald Trump, Josh 'duuude', Eddie and Dennis the Menace, Honey, Summer, May, Annie and Rosie. We have really enjoyed handling and stroking them :)
Monday 5th February
Over this half term we have been learning to play the glockenspiels and the recorders to Adele's 'Make you feel my love'. Mrs Dawson was so impressed with how lovely we sounded, she decided to record it for all our parents to see.
The British Museum 19.01.2018
The Little Match Girl Ballet 19.12.17
Planetarium Trip 27/11/17
The Happy Puzzle Company - 19th October 2017
As part of STEM Week, Year 5 took part in a 'Subject Revolution' workshop, which tested their maths and problem solving skills. They had to work in teams to find code clues in order to save the world from 'Robotrons'.
Today in Imagine Class we made potato gruel. We boiled potatoes in flour, salt and pepper to have a real idea of what poor Victorian children ate whilst at work.
On Monday 9th October, Imagine Class visited the Ragged School where we dressed and acted as though we were real Victorian children. We started off our day by exploring a Victorian home and the different items that could be found in a Victorian kitchen.
We then displayed our best acting skills by becoming children in Dr Banardo's Ragged School. Miss Perkins was very strict and we all had to be on our best behaviour!
We thoroughly enjoyed our day and learnt a lot!
On Monday 25th September, Imagine Class dressed as Victorian children in order to launch our new 'Victorian' topic. The children sat in rows and followed Victorian class rules for the day. These included standing when an adult entered the room and when answering a question.
The children are all extra excited for their Ragged School trip now!
For our Literacy lesson, on Friday 29th September, we explored a key point in the Street Child plot through drama. In groups we created freeze frames showing Mr Spink demanding money from Jim Jarvis' poor family. Hopefully our expressions show anger from Mr Spink and sadness from Jim and his family, as they now know they're going to have to live on the streets.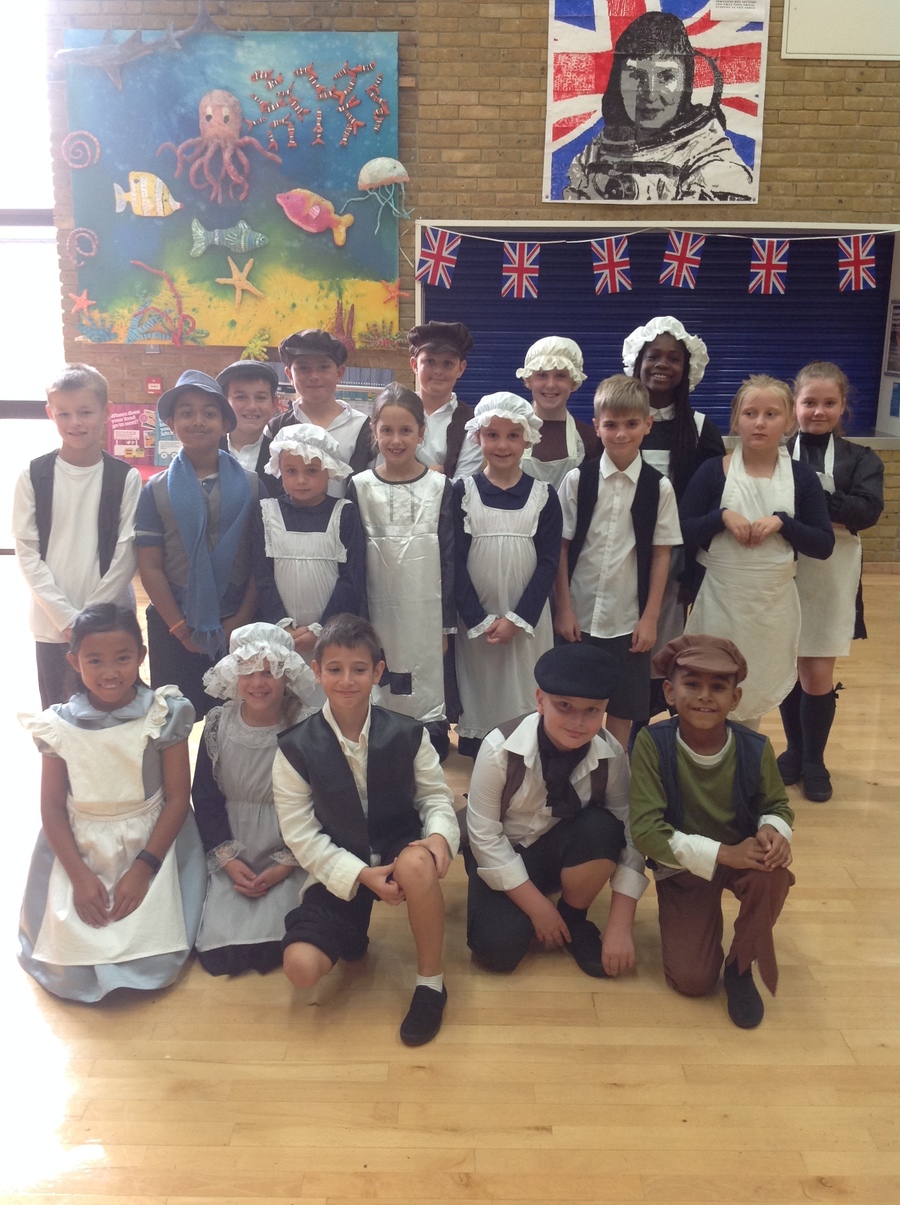 On Friday 22nd September Imagine Class became rockstars! We had so much fun launching our new times table game and were so proud to win the year group battle!