Homework
Summer 2 Homework
Please choose 1 or more of the activities below. Homework is due back during the last week of this half term (16th - 19th July).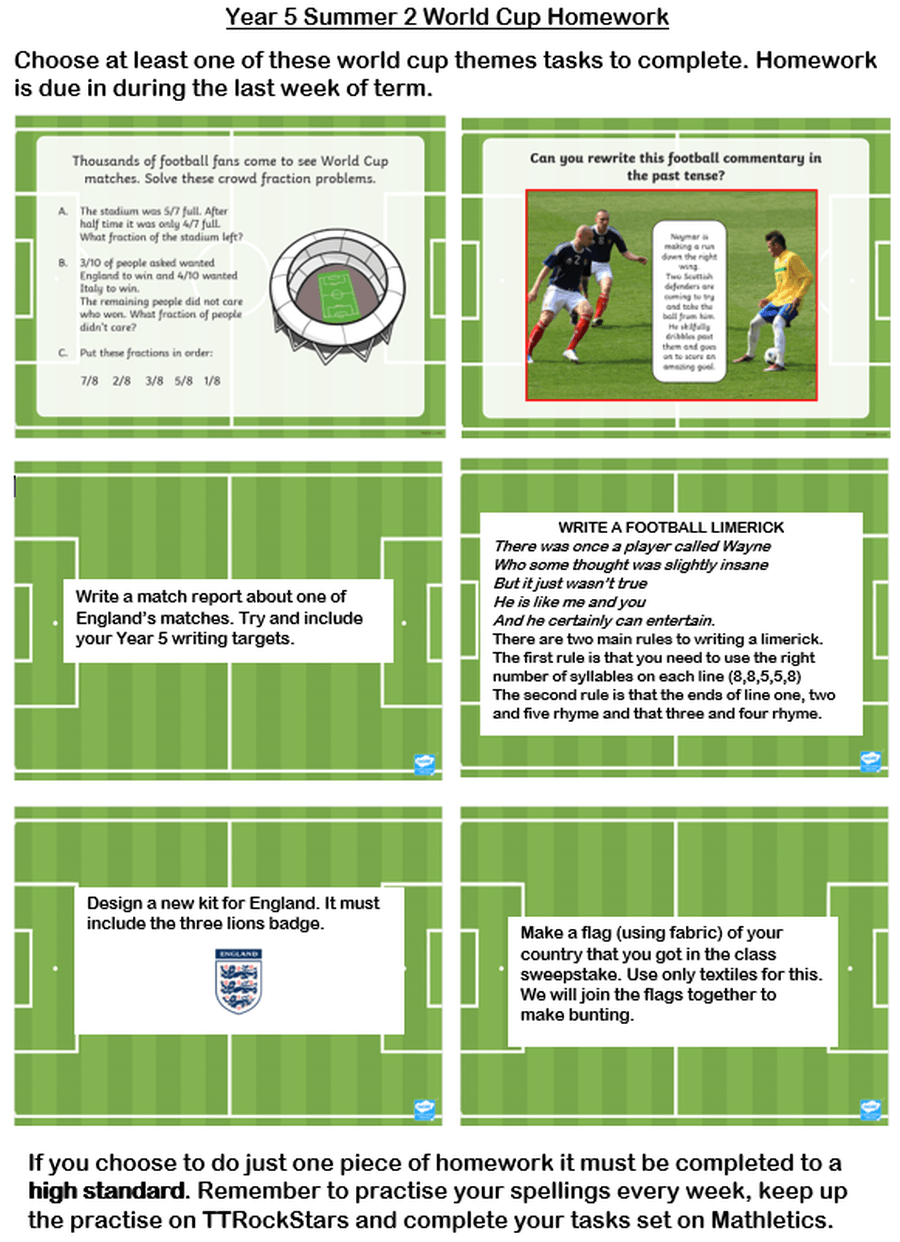 Spellings
Below are the spelling words for the entire summer term. At the end of term children will take part in a 'spelling bee' which will test them on the term's spelling words. Children should keep revising each week's spellings as well as learning the new ones to be in with the best chance of becoming the class spelling champion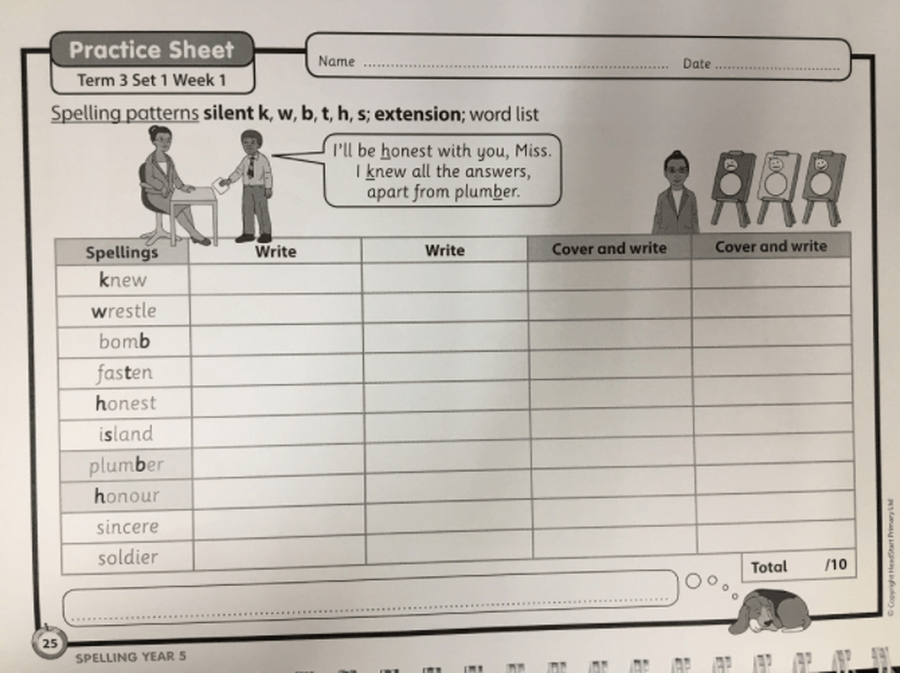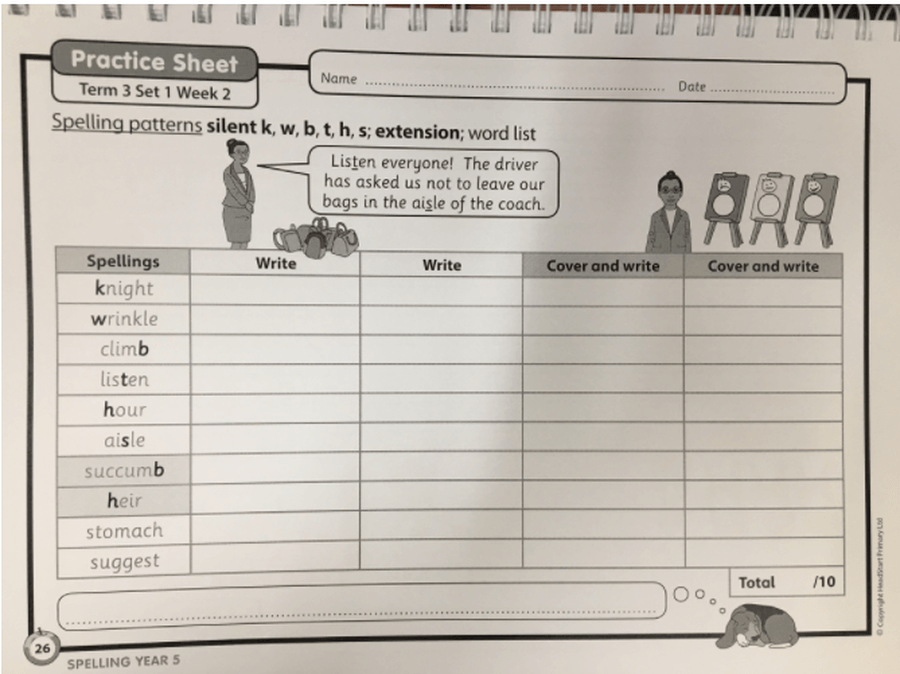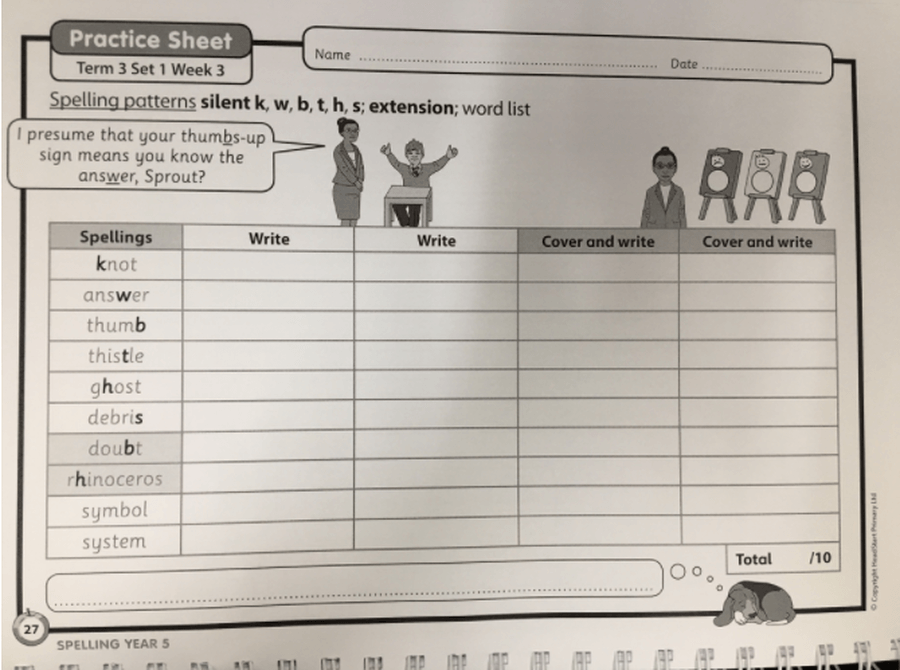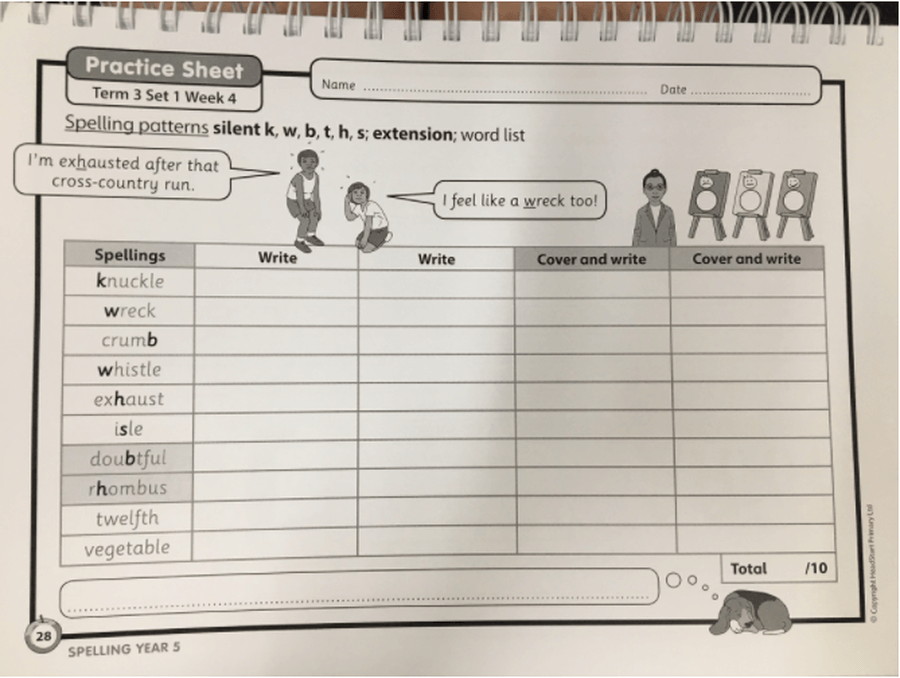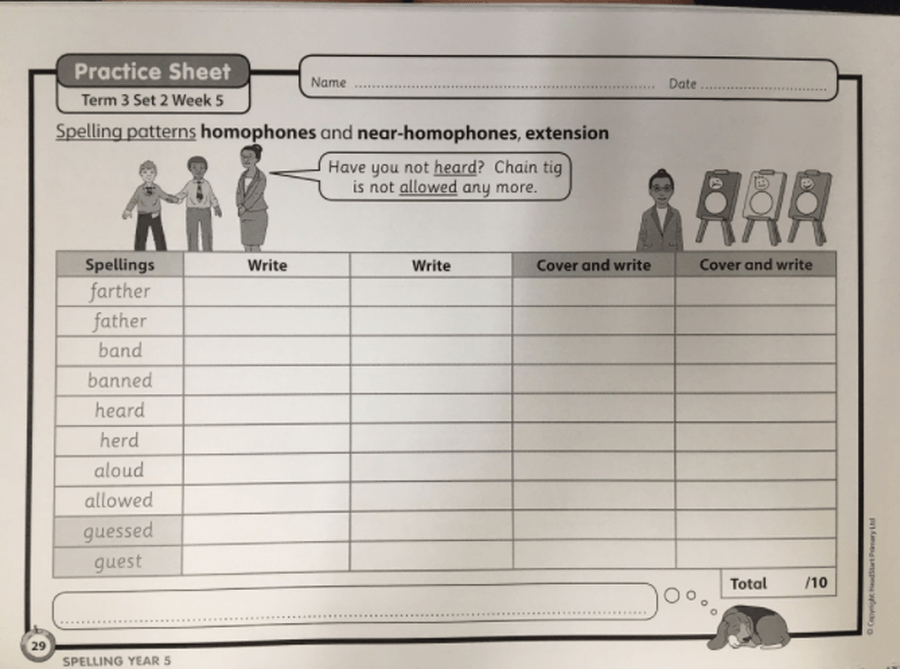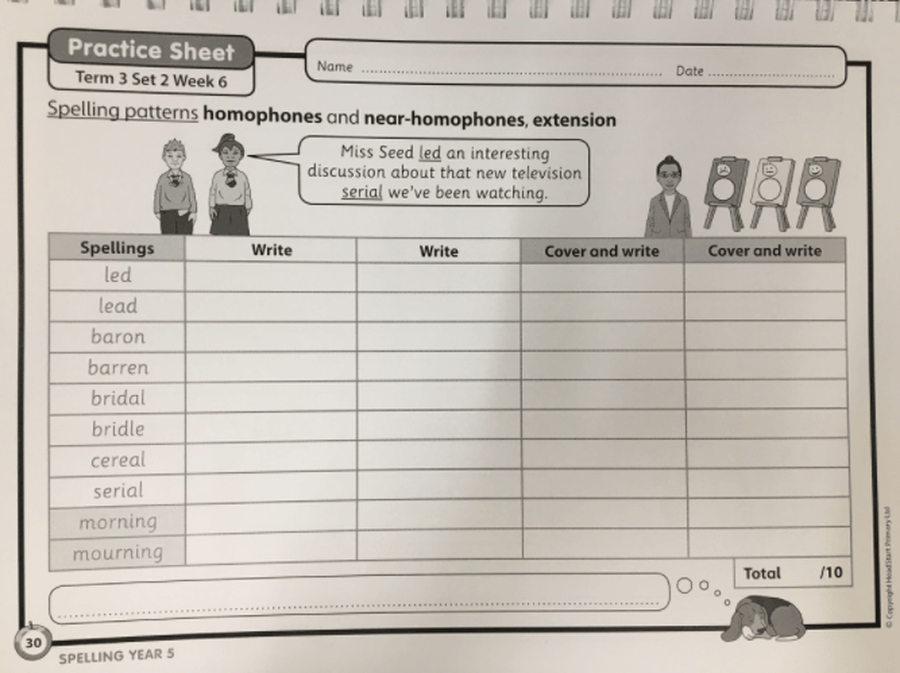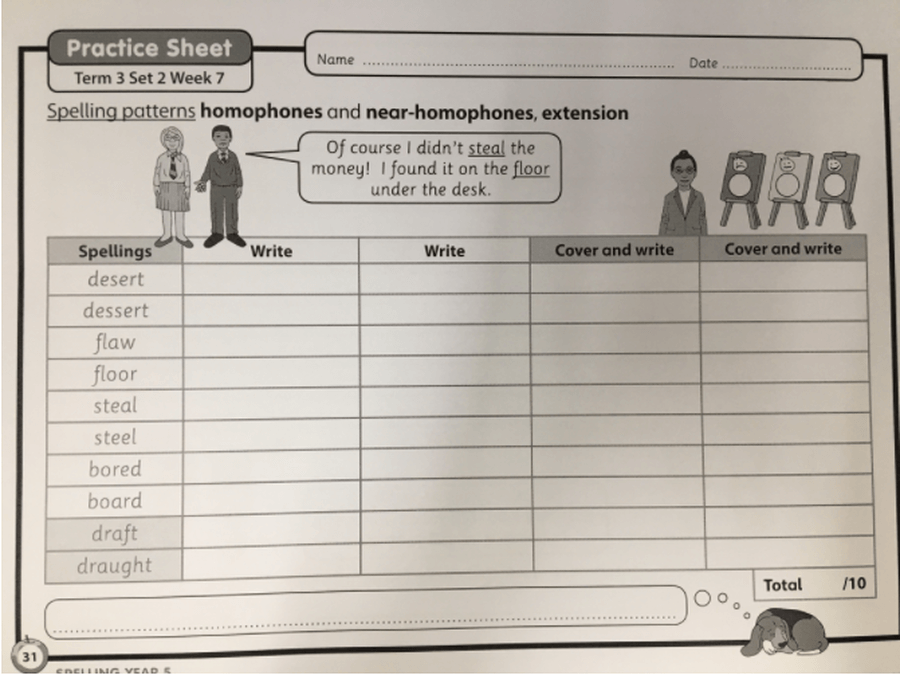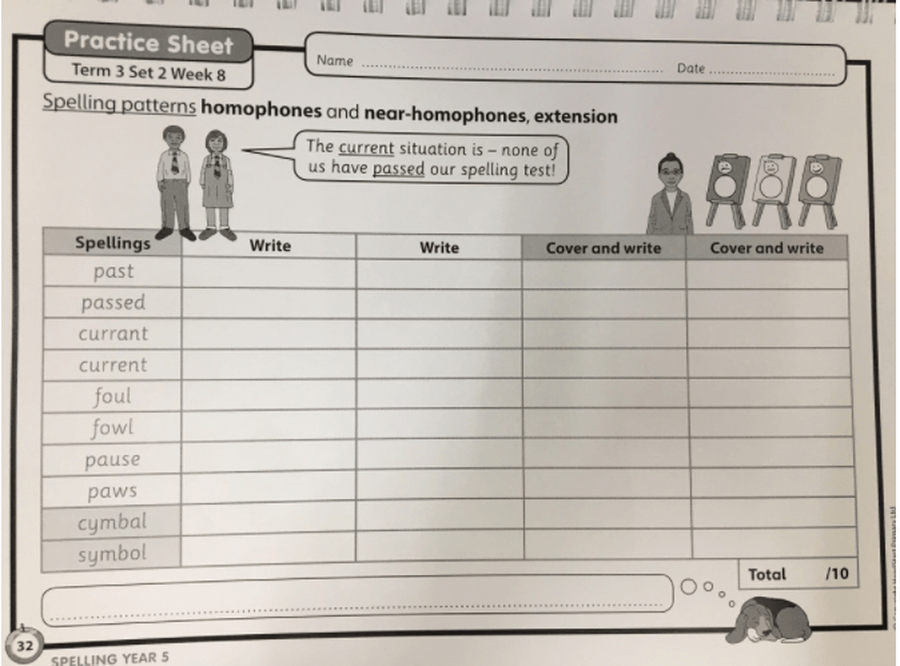 Please complete your mathletics homework.