London Eye Trip!
The children in ASD Resource Provision went on a fantastic trip to the London Eye! They were all extremely brave and made their way to Waterloo Station, walked along the Southbank, had lunch in Jubilee Gardens, and carefully stepped on the London Eye for the ride. The children loved the views and had big smiles all day.
Coffee Session!
Our next ASD coffee session is January 24th 2017 from 9:00-10:00am. Please join us for coffee, cake, and chat! Meet new parents who have children with Autism, discuss strategies that work well or seek advice from Ms Kelly, Mrs Cheeseman or fellow parents. Looking forward to seeing you there!
As always, please have a look at the "How you can help your child" tab for information on transitions, sensory processing, sleep difficulties and other useful links which may help you and your child this term.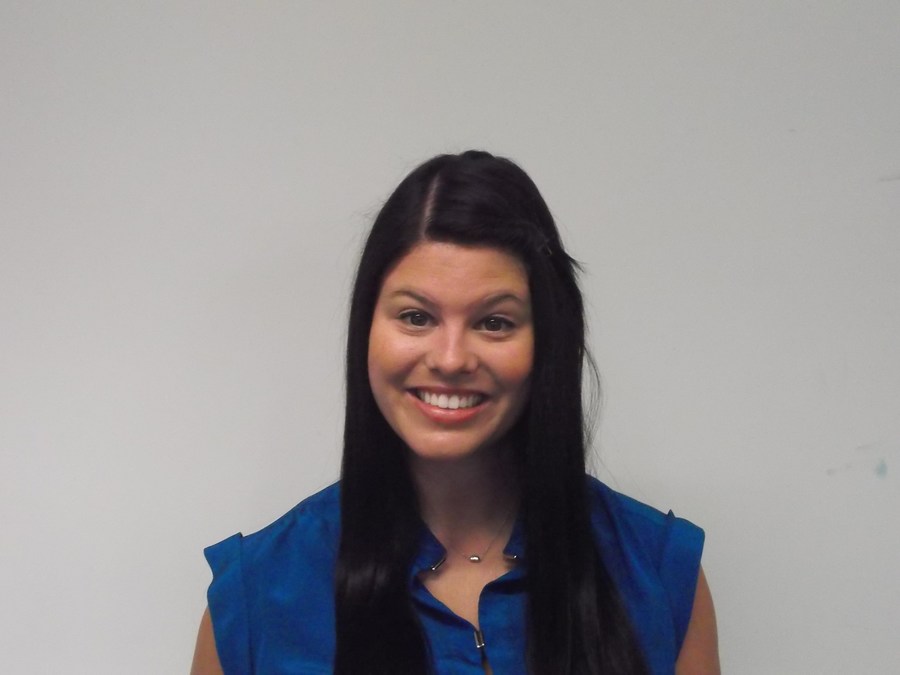 Mrs Cheeseman, Lead ASD Teacher