London Eye Trip!
The children in ASD Resource Provision went on a fantastic trip to the London Eye! They were all extremely brave and made their way to Waterloo Station, walked along the Southbank, had lunch in Jubilee Gardens, and carefully stepped on the London Eye for the ride. The children loved the views and had big smiles all day.
Welcome back!
I hope everyone has had a restful and relaxing break. I look forward to welcoming our new Provision children and seeing familiar faces as we settle into our new routines.
Please have a look at the "How you can help your child" tab for information on transitions, sensory processing, sleep difficulties and other useful links which may help you and your child this term.
Keep watching for information about our next ASD coffee session!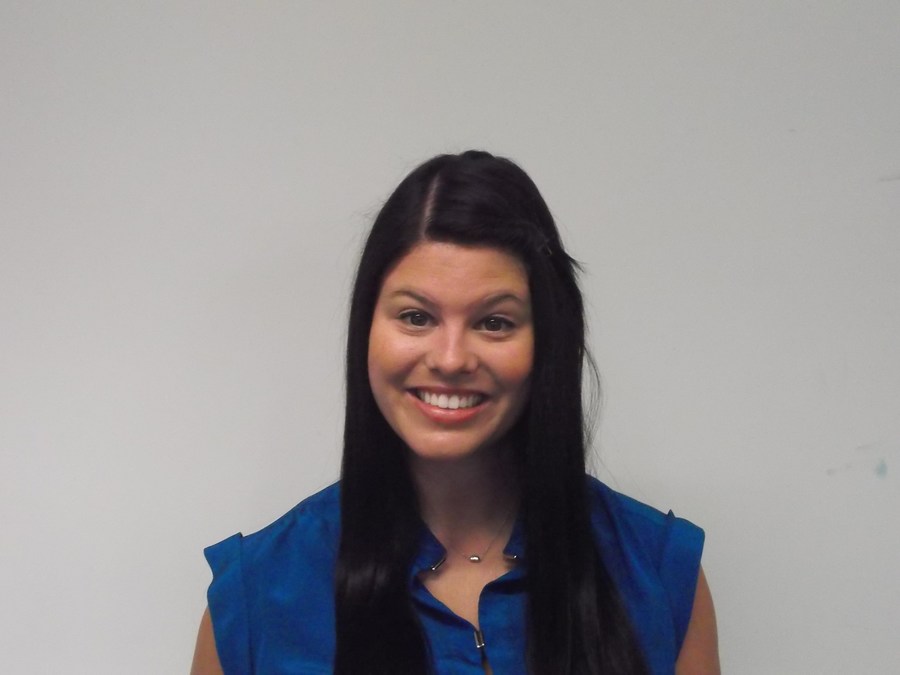 Mrs Cheeseman, Lead ASD Teacher