London Eye Trip!
The children in ASD Resource Provision went on a fantastic trip to the London Eye! They were all extremely brave and made their way to Waterloo Station, walked along the Southbank, had lunch in Jubilee Gardens, and carefully stepped on the London Eye for the ride. The children loved the views and had big smiles all day.
Summer Fun!
Children with Autism can find unstructured time especially challenging and often results in higher levels of anxiety. Having a plan for the Summer Holidays that includes structure and routine is often key to a more successful summer holiday and a happier child.
Summer camps and programs are not all suited for children with Autism, however the ones that are can be really helpful for managing the summer holidays.
Please have a look at the link below for ideas for Summer Holiday play schemes that cater especially for children with Autism.
Wishing you all a happy and safe summer!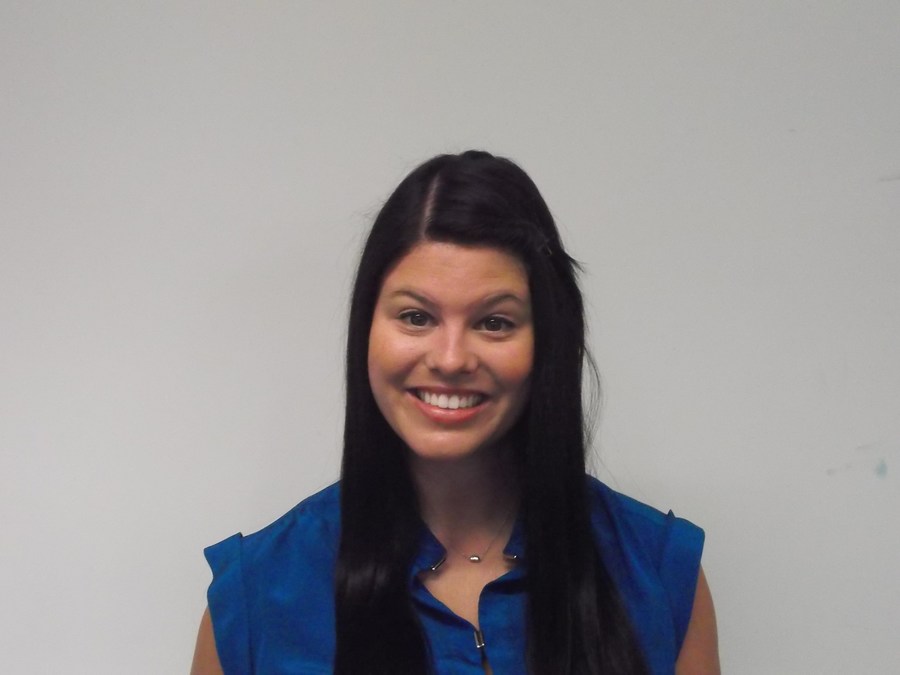 Mrs Cheeseman, Lead ASD Teacher