Panathlon Trip!
This term the children competed in a Panathlon event at Erith Leisure Centre. The children represented our school wonderfully against 4 other local schools and I am happy to announce that we won GOLD! Our boys had a fantastic day out and participated in each event with beaming smiles all day! We will be competing in the finals at the Olympic Stadium later this year, so stay tuned! Well done everyone!
Coffee Session!
Our next ASD coffee session is Friday 20th April 2017 from 2.00-3.00pm. Please join us for coffee, cake, and chat! Meet new parents who have children with Autism, discuss strategies that work well or seek advice from Ms Kelly, Mrs Cheeseman or fellow parents. Looking forward to seeing you there!
As always, please have a look at the "How you can help your child" tab for information on transitions, sensory processing, sleep difficulties and other useful links which may help you and your child this term.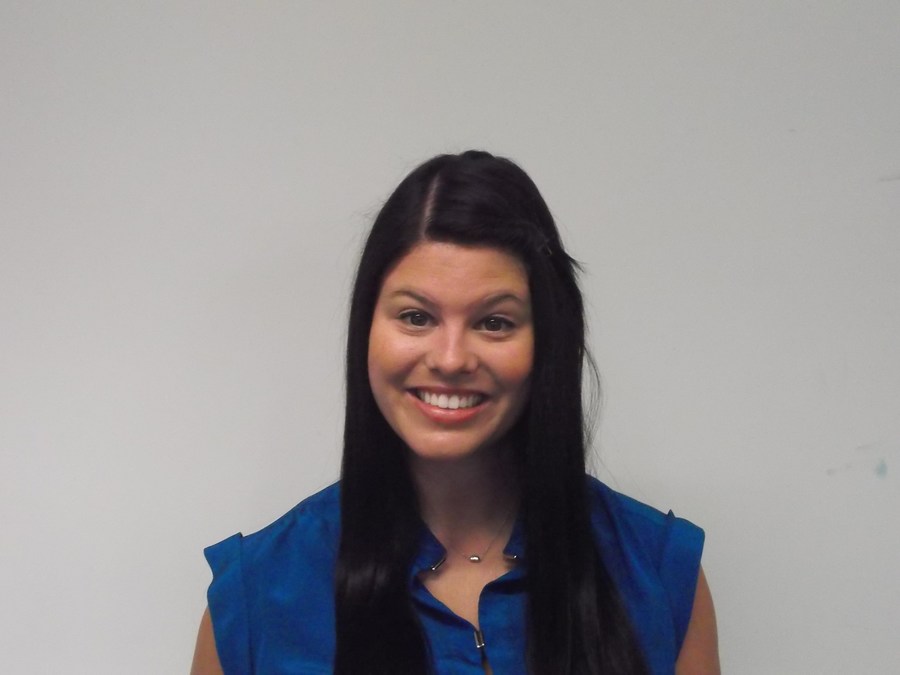 Mrs Cheeseman, Lead ASD Teacher