Clubs
At Hook Lane we run a number of sports, music, drama and other extra-curricular clubs for children in different year groups at different times of the year. Letters will be sent to notify you of these as they are arranged. Please enquire at Reception for further details.

Clubs in the school day:
Orchestra - Monday 3:15 - 4:00. All children who learn to play a musical instrument have access to the orchestra which is fully-funded by the school.
Choir - Monday lunchtime, Mr Barnes ensures that the choir children take part in several performances throughout the school year.
Rocksteady - Mondays. A paid club for children who wish to learn to play a musical instrument whilst playing in a rock band!
Bird College music tuition - Children have the opportunity to learn to play clarinet, flute, recorder, violin, trumpet, trombone or drums.
Maths ICT club - Mrs Hill has a group of children using Mathletics and TT Rockstars in the ICT suite. This club is especially good for those children who cannot access these online resources at home.
After school clubs:
Taylor Made Drama Club (Year 2-6)- Fridays - 3.20pm - 4.20pm - for further information please contact Natalie on Tel: 01474854133 or 07916162016 or email on info@taylormadedance.com
Step In Step Out Dance - Tuesdays - 3.15pm - 4.00pm - for further information please contact Miss Carolyn on 020 83032400
Welling Sports Community Scheme Football - Tuesdays 3.15pm - 4.30pm - please contact Tel: 07790365910
Gym Club - Thursdays - 3.15pm - 4.20pm - please contact Active Sports on Tel: 01322787050 or 07714852528 or email on info@activesportsgroup.org.uk
Our Change4Life club is part of a national programme which strives to create an exciting and inspirational environment for children to engage in school sport and physical activity, supporting young people to take part in lifelong sport and physical activity and lead healthy lifestyles.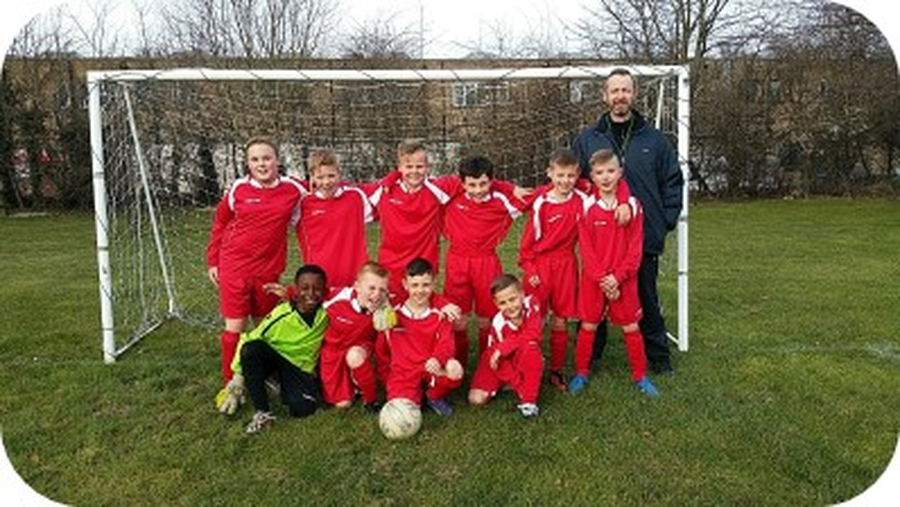 This is a copy of the choir lyrics for our upcoming performances.
You will be found - Full Song
You will be found - Part A