Please be aware that the ASD Resource Provision is currently full with no expected spaces until 2021.
Autism Friendly Activity!
Have you taken your child to the Science Museum? The Science museum now has their Early Bird Sessions which are free for Children with Autism and anyone who needs a quieter environment to see the museum. These sessions will accommodate the whole family and make for a lovely day out!
Check out their website for session times and other Autism friendly events; including their sensory friendly evening events.
https://www.sciencemuseum.org.uk/see-and-do/early-birds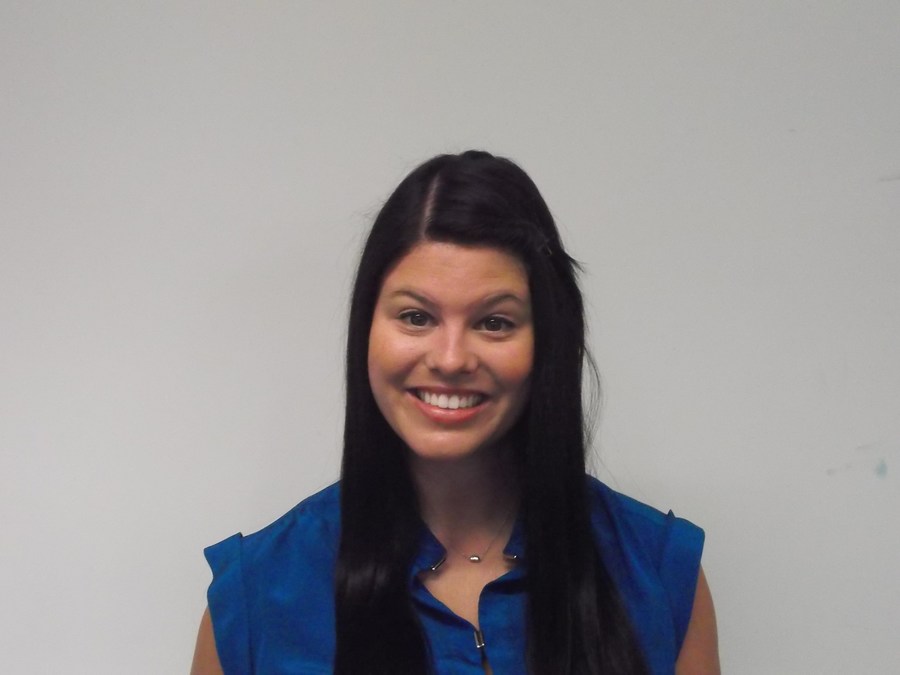 Mrs Cheeseman, Lead ASD Teacher