Please be aware that the ASD Resource Provision is currently full with no expected spaces until 2021.
How to manage being off school
As school will be closed for most children from 23/03/2020 I will be uploading a social story which can be read with your child. Wishing you all a safe and healthy time with your families!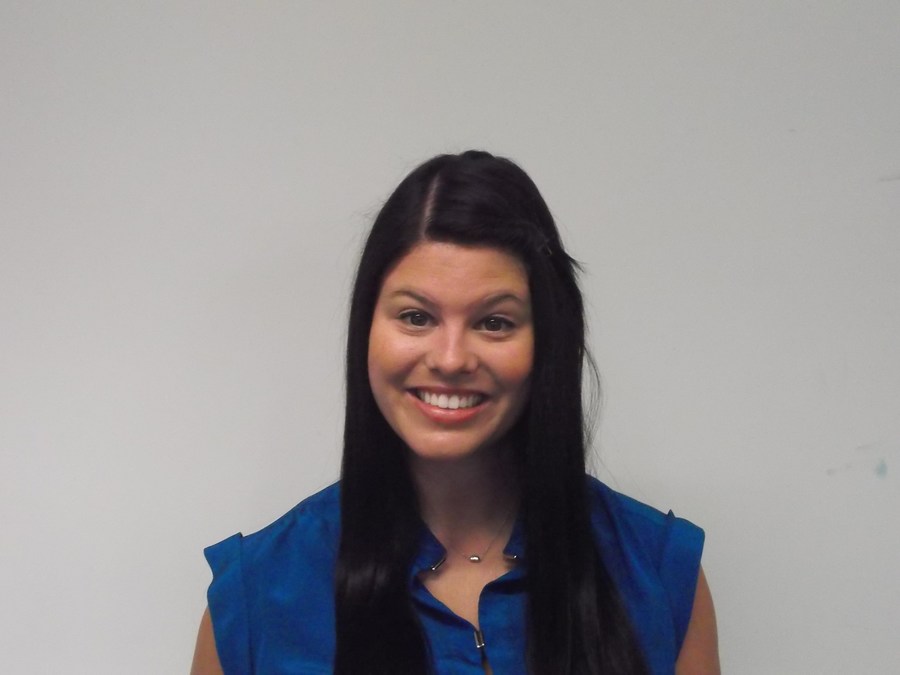 Mrs Cheeseman, Lead ASD Teacher