SEN
All children are valued, respected and welcomed to the school whatever their additional educational need. We aim for a curriculum where learning activities can be undertaken at a variety of levels and in a variety of different ways that are tailored to meet the individual needs of the child. Our school is fully accessible by wheelchair with designated toilets with disabled access.
We will support a child with their learning and development, and ensure that they are fully included in all school activities, whilst helping them to appreciate and build on their individual strengths and social independence.
We make every effort to identify, assess, support and review pupils' special educational needs in line with the SEN Code of Practice and target early intervention to maximise and unlock their potential at the earliest opportunity. We make full use of externally provided facilities and support services where appropriate and regularly signpost parents to local services and work with them to identify the next steps for their child.
Pupils with recognised needs are supported across the curriculum by a team of Teaching Assistants; either within the classroom 1:1 or small group, or through attending Intervention Groups outside of the classroom.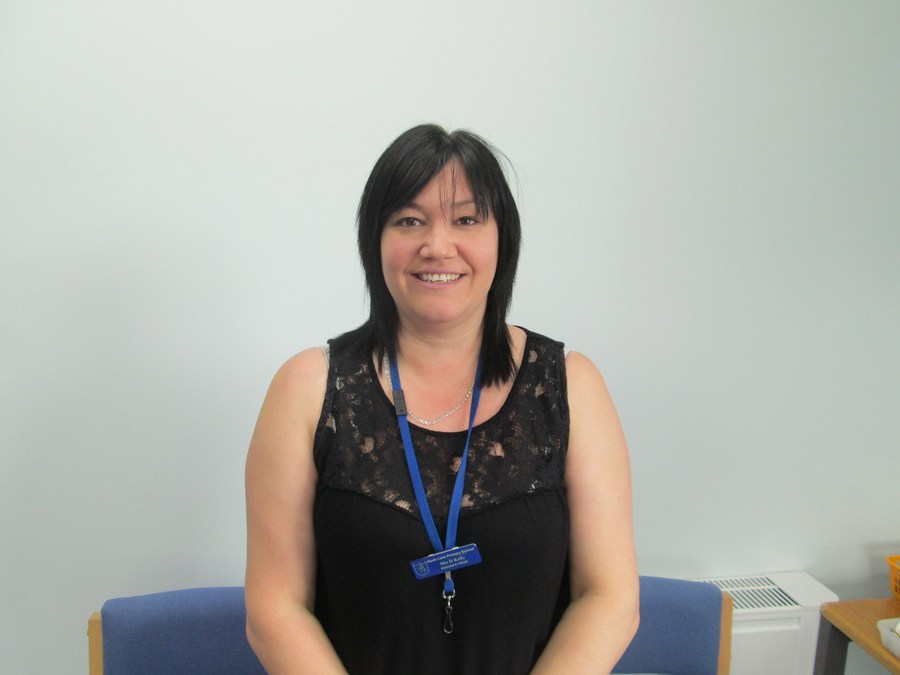 Mrs Kelly, Assistant Headteacher with responsibility for Inclusion